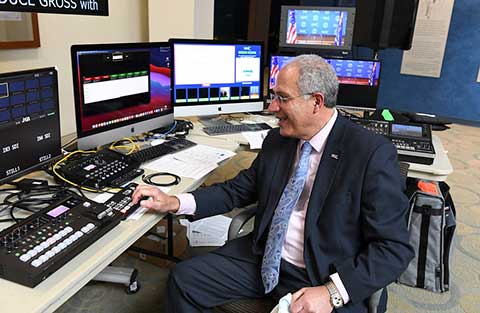 Solidarity now, and forever
more
You can now get quick updates on everything that is happening with CTA! Check us out on Facebook. Click here.
Two Members Achieve National Board Certification
Congratulations to Donna Klick and Deb Sutherland on achieving National Board certification!  Both members teach English at the Academy.  Your union is very proud of you! 
Welcome to the website for the Canandaigua Teachers' Association.  We hope you find the content helpful to your professional and personal needs.